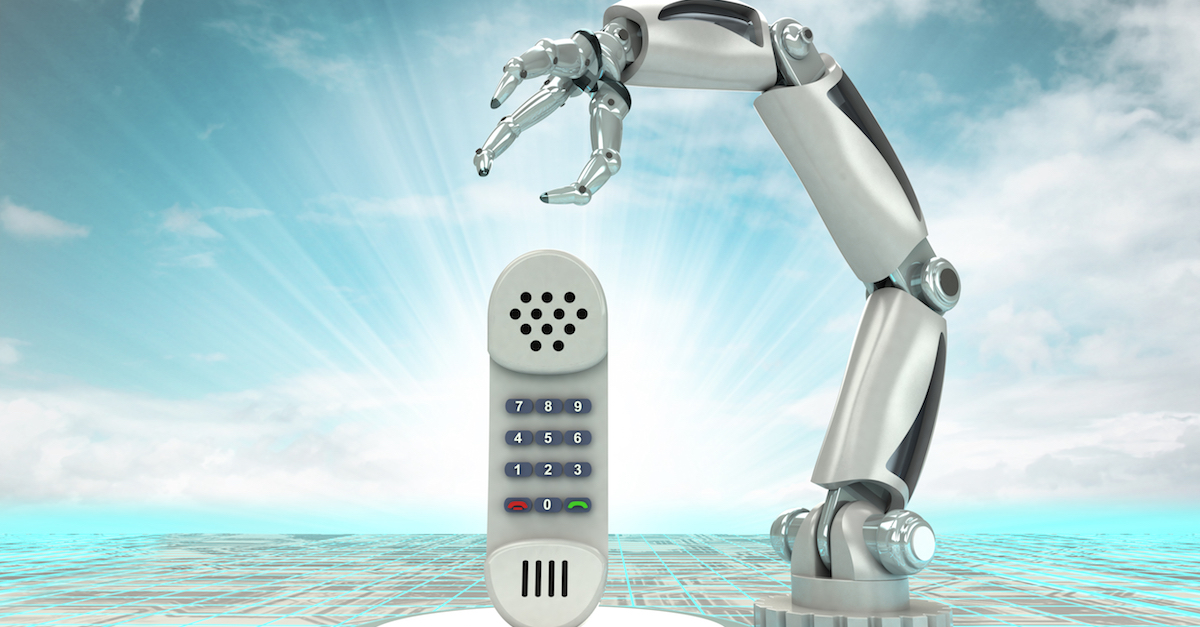 One of the biggest annoyances of the modern era has to be the amount of spam we receive. Coming in many forms, we have become quite adept at filtering it out, using tech to deal with the email variety and the bin for the paper-based form.
There's something about the telephone that makes it a little different though. Even though caller display can give a heads up as to who is calling, that ringing sound makes it hard to ignore.
So have some sympathy for Araceli King, an insurance claims specialist from Irving, Texas.
Between July 2013 and August 2014 she received a staggering 153 unwanted robocalls from Time Warner Cable (TWC), none of which were intended for her in the first place.
And you know what's even more staggering? 74 of those calls came after King sued TWC in March 2014, according to Judge Alvin Hellerstein, who said he found it "incredible" how the company claimed to still be unaware of her objections after that lawsuit:
Defendant harassed plaintiff with robo-calls until she had to resort to a lawsuit to make the calls stop, and even then TWC could not be bothered to update the information in its IVR [interactive voice response] system.
Sitting in a Manhattan federal court, Judge Hellerstein said Time Warner Cable's behaviour was "particularly egregious" as it violated the Telephone Consumer Protection Act of 1991 – legislation specifically enacted to curb robocalls and other telemarketing activities.
In deciding how much to award to King, the judge cited the previous legal action along with a seven-minute phone call made to the company in October 2013. During that call, King had asked TWC to cease calling her, explaining how she did not know the intended recipient – Luiz Perez – who had previously been the custodian of her cell phone number.
Perez, it appears, may have owed the company money as the number it used to dial King was part of a system used in chasing up late payers. However much he may have owed will probably pale into insignificance compared to the amount TWC will now need to hand over to King though, which Hellerstein set at $1500 per call – that's $229,500 (about £148,000).
The judge wrote how "a responsible business" would have made a much stronger effort to locate Perez and update its records:
A responsible business in TWC's position might have dispatched a live agent to reach out to Luiz Perez after the IVR (interactive voice response) failed to reach him the first several times. The responsible company will reduce its exposure dramatically by taking proactive steps to mitigate damages, while its competitor, who unthinkingly robo-dials the same person hundreds of times over many months without pausing to wonder why it cannot reach him, cannot complain about much higher liability.
King's lawyer, Sergei Lemberg, told Reuters how companies enjoyed the efficiency granted by using computers to auto-dial numbers but noted how such systems could have a negative effect on people's lives, something that comes with a cost, as it did in this case.
Despite the amount that Time Warner Cable must now hand over – the company is assessing its options and determining whether it will respond – I suspect the problem of robocalling/auto-texting is likely to persist for some time yet.
Even though we saw the FTC posing a Robocall Challenge a couple of years ago, and then subsquent competitions designed to tackle the problem, the telephone system continues to be abused for everything from disrupting elections to potentially opening users up to a flurry of messages because of an updated user agreement.
Image of robocalls courtesy of Shutterstock.