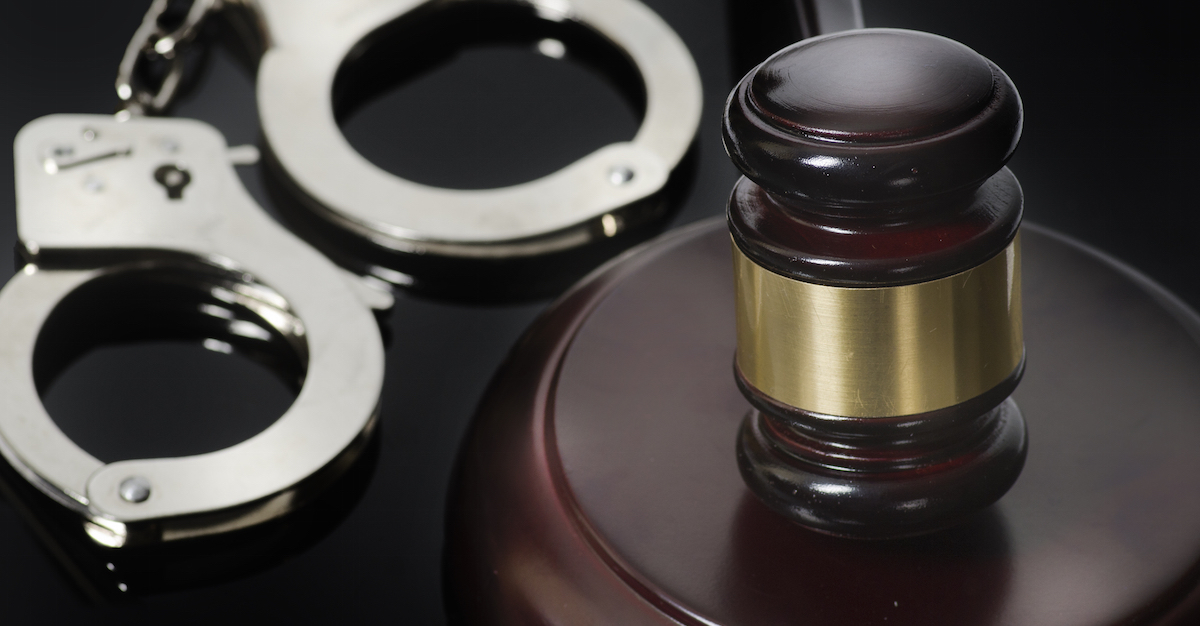 A 30-year-old British man arrested in October 2013 over allegations of hacking into US agencies including NASA, the US army and the Federal Reserve has had his collar felt once again.
The UK's Metropolitan Police Service, who detained Lauri Love at his home in Stradishall, Suffolk, on Wednesday, sported an extradition warrant issued by the districts of Virginia, New Jersey and New York.
According to the indictment filed in New Jersey, Love and others hacked into thousands of computers in the US and elsewhere, collecting personal data from 104,000 people along the way.
He is also alleged to have discussed the possibility of both defacing the Federal Reserve website and sending out fake emails to its users. Additionally, Love is said to have told co-conspirators how their group may have been able to acquire extremely sensitive data that would allow them to steal the identities of any government employee or contractor. In another conversation he is alleged to have said:
You have no idea how much we can f**k with the US government if we wanted to.
Following his arrest, Love appeared before Westminster Magistrates' Court where he was then promptly bailed ahead of an extradition hearing on 1 September.
Love had originally been arrested two years ago by officers from the National Crime Agency (NCA) who charged him with a number of offences under the Computer Misuse Act and confiscated his computer equipment before releasing him on bail.
His bail was subsequently cancelled over a year ago and Love himself then began petitioning for the return of his computer equipment from the NCA.
The agency originally appeared to be reluctant to return his property – because it was unable to decrypt some of his files – but has now given back 25 of the 31 items it had in its possession, including laptops, computers, memory sticks and hard drives.
The fact that 6 items have been retained by the agency may, I believe, signify their importance to any future hearing in the US.
Love's solicitor, Karen Todner, said his arrest came "out of the blue" and his extradition would be fought.
Whether any moves to block extradition will be successful is a matter for the court to decide, though it is interesting to note that Todner represented Gary McKinnon who successfully fought a ten year battle against extradition to the US – over accusations of breaking into military computer systems in 2002.
That case, which culminated with the intervention of the home secretary, Theresa May, had its differences though as McKinnon is known to suffer from Asperger's syndrome, a condition which, it was argued, could have led to him attempting to take his own life if forced to stand trial in the US.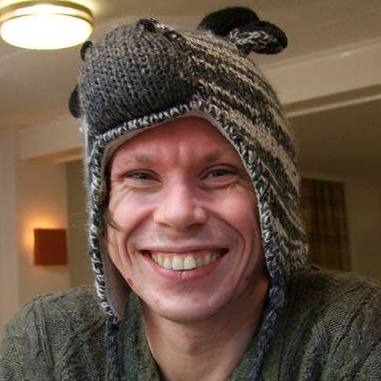 Love, who is of course innocent of all charges unless proven otherwise, may not be so fortunate though – the Computer Misuse Act has a provision that allows the arrest of anyone committing computer crime from within the UK, irrespective of where the target of the attack is located.
Furthermore, the US Justice Department was not best pleased with the outcome of the McKinnon extradition attempt and may not wish to be so easily thwarted this time around:
The United States is disappointed by the UK Home Secretary's decision not to extradite Gary McKinnon, particularly given the past decisions of the UK courts and prior Home Secretaries that he should face trial in the United States.

We note that the Home Secretary has described this case as exceptional and, thus, this decision does not set a precedent for future cases.
Image of Lauri Love courtesy of Lauri Love on Facebook.
Image of gavel and handcuffs courtesy of Shutterstock.