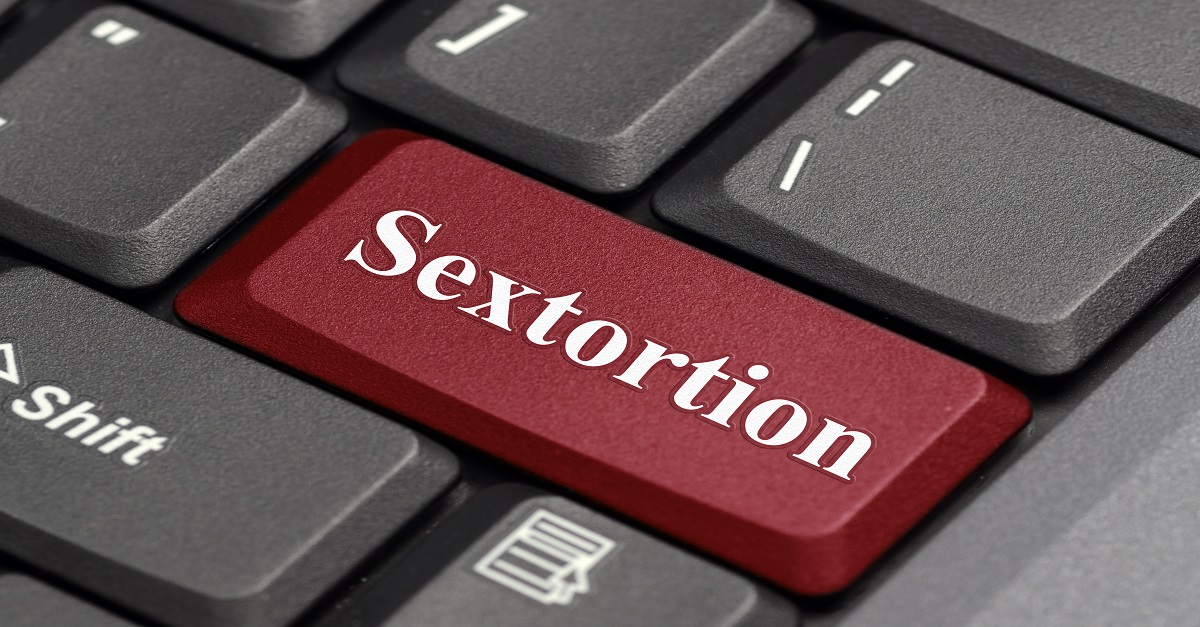 A 26-year-old Texas man was arrested last week and charged with cyber-stalking, sextortion, child exploitation, and producing and possessing child abuse images.
The FBI announced that federal authorities had arrested Michael Martinez on Thursday, 13 August.
Martinez was indicted for charges relating to allegedly preying on three female victims, including one minor.
The seven-count federal grand jury indictment charges Martinez with three counts of internet stalking; one count of production of child abuse imagery, one count of receipt of child abuse imagery; one count of possession of child abuse imagery; and one count of coercing and enticing a minor to engage in sexual activity.
The indictment maintains that from October 2013 to August 2014, Martinez tormented his victims by harassing and intimidating them via texting and other online means.
He allegedly threatened to post nude photos of the victims and send them to their family and friends unless the women and girl kept sending him more images.
A year ago, on 21 August 2014, FBI agents searched Martinez's home and seized computers, data storage devices, and his mobile phone.
Forensics revealed about a dozen images of the minor engaged in sexually explicit conduct.
If convicted, Martinez will be facing the possibility of a prison sentence between 10 years and life for enticing a minor; from 15 to 30 years for producing child abuse images; between five and 20 years for receiving such images; up to 10 years for possessing the images; and, up to five years for sextortion.
The case was brought as part of Project Safe Childhood, a nationwide initiative launched in 2006 by the Department of Justice that aims to combat what the Feds are finding to be a growing epidemic of child sexual exploitation and abuse.
Sextortionists' modi operandi
Sextortionists often take advantage of the relative anonymity of the internet to trick victims into trusting them and revealing personal details or sharing intimate images – images that they can then leverage to force victims into sending yet more images, threatening to send the photos to friends and family if victims don't comply.
Another example of this type of sextortionist is allegedly Brian Caputo, a 25-year-old California man who, the FBI claims, used Facebook, Kik Messenger, Text Me, Yahoo and Dropbox to communicate with dozens of minor females while posing as an underage girl.
Upon executing a search warrant, agents reported that they found that Caputo had amassed hundreds of images over the course of eight years.
More than 660 sexually explicit images were coerced out of one underage girl alone – a girl whom Caputo allegedly convinced to upload images of herself to a Dropbox account that he controlled.
Sextortionists also use malware to gain control of victims' webcams, in order to stealthily record videos or take photos.
This tactic was used by the sextortionist who antagonized Miss Teen USA and others in 2013 after taking videos of them without their knowledge using a Remote Access Trojan (RAT).
Because online sexual predators use both social engineering and malware to target victims, staying safe requires both a healthy dose of suspicion regarding people trying to cozy up to us online, and an equally healthy amount of due diligence when it comes to security defenses on our devices.
How to avoid becoming a victim of sextortion
Carefully consider the people with whom you share explicit videos and pictures.
Watch out for messages from strangers via email or social networking sites. Never click on any links in such messages. Remember, just because somebody says he's Justin Bieber doesn't mean the heart-throb is really looking for love with random internet strangers.
Cover your webcam – or any other internet-connected camera, be it on your phone, your tablet, or a baby monitor – when you're not using it. No need to get fancy: a sticky note will do fine.
Protect your devices with appropriate security software.
Keep all your software and applications up to date with the latest patches.
If you, or somebody you know, gets contacted by a sextortionist, immediately tell a parent, a trusted adult, or law enforcement.
Don't give the cretins what they want. It will only make matters worse. The guy who extorted Miss Teen USA is a case in point: Jared James Abrahams told his victims he'd delete nude photos and videos if they did what he said, but he admittedly did nothing of the kind, even if his victims gave him what he wanted – which was, of course, more explicit material.
Here are our Top 10 Tips to help you and your kids stay safe online.
Image of Sextortion keyboard courtesy of Shutterstock.com.