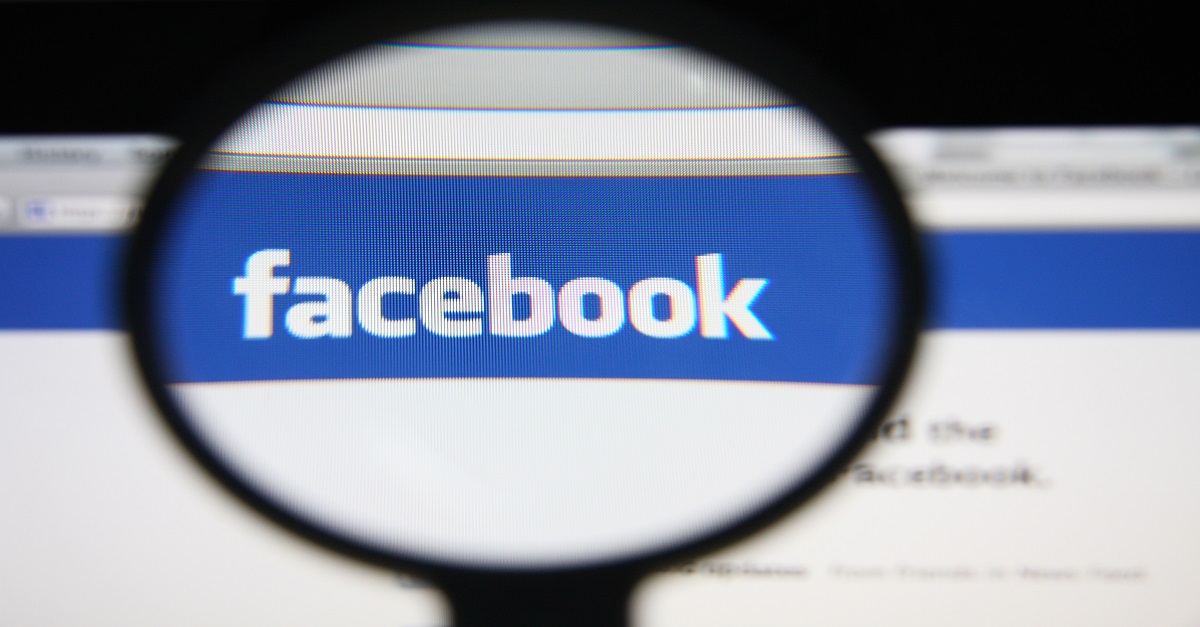 Video has been an outstanding success for Facebook, benefiting both marketers and the social network's own visitor count.
But not everyone is happy about that, some publishers are more than a little miffed about having their content pirated along the way.
But now, at last, Facebook plans to do something about that, it said in a blog post published yesterday:
We've heard from some of our content partners that third parties too frequently misuse their content on Facebook.

For instance, publishers have told us that their videos are sometimes uploaded directly to Facebook without their permission.

This practice has been called "freebooting," and it's not fair to those who work hard to create amazing videos. 

We want creators to get credit for the videos that they own.
The company says it currently works with Audible Magic to identify when someone uploads a video that infringes on someone else's intellectual property rights. The existing system uses "audio fingerprinting technology" which can identify identical videos via their audio tracks and thus prevent them from reaching people's feeds.
Running hand in hand with that system, Facebook says it also offers reporting tools which allow content owners to file a report if their video is uploaded without permission. Following an investigation, offenders are held to account under the company's IP policies, it says.
However, Facebook says it now realises it can do more to aid video creators – and when you consider that 72.5% of the top videos on Facebook are reportedly freebooting uploads – that's not hard to believe.
Facebook's solution is to continue enhancing the existing system and procedures, making it quicker and easier to report infringing content and to keep repeat violators off its service.
But that's not enough – Facebook says feedback received from video creators has identified a need for more tools – and that is exactly what a select few are about to receive.
A subset of content creators, including selected individuals, media companies and multi-channel networks, will soon be given the opportunity to beta test a new matching technology designed in association with Audible Magic.
Facebook says this new technology has been tailored to its platform and will allow video owners to check for matches across the whole of the social network, from pages to profiles, and groups to geographies.
The company appears to be confident in the new matching technology, saying that it will "evaluate millions of video uploads quickly and accurately, and when matches are surfaced, publishers will be able to report them to us for removal".
During the beta phase, the social network is hoping to receive feedback that will enable it to improve the system yet further.
At some point in the future, the company says, the new tool will be made more widely available:
This is just the beginning.

In the long-term, our goal is to provide a comprehensive video management system that fits the needs of our partners.

This will take time, but we're working on it, and we're committed.
While this news is good for content creators, some may say Facebook still has more to learn when it comes to videos on its site – for starters, it may wish to consider switching off the autoplay feature that left some unwitting users faced with graphic footage of the murders of two journalists on Wednesday.
Image of Facebook homepage on monitor screen courtesy of Gil C / Shutterstock.com