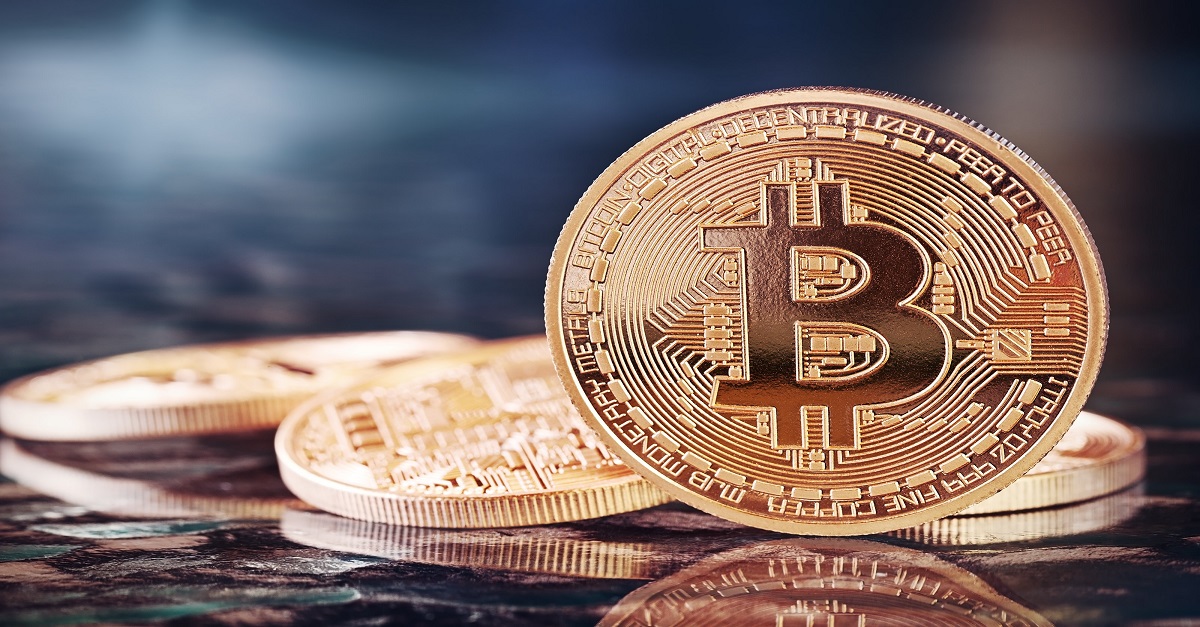 A former Secret Service special agent yesterday pleaded guilty to diverting $800,000 worth of bitcoins into his own account during an investigation into online black market site Silk Road.
Appearing in a San Francisco federal court, Shaun Bridges also admitted money laundering and obstruction of justice charges.
Computer forensics expert Bridges belonged to the Baltimore Silk Road task force, a group formed to track down Ross Ulbricht, the mastermind behind the online drug bazaar.
As part of that operation, the site's administrator – Curtis Green – was arrested in January 2013.
Using Green's credentials, Bridges logged into the back end of the Silk Road site and began locking drug dealers out of their accounts, swiping 20,000 of their bitcoins along the way – an act that would later lead Ulbricht to hire a contract killer to eliminate Green, who he believed was responsible for the theft.
Bridges then diverted the virtual currency – worth around $350,000 at the time – into an account under his control at the now-defunct Mt. Gox.
At some point between March and May 2013, Bridges moved the money – by then worth around $820,000 – into a Fidelity account called Quantum International Investments LLC.
Bridges' plea agreement brought to light how he obstructed the investigation of Ulbricht and Silk Road through his takeover of Green's administrator account. He also impeded investigations into his own wrongdoing by making several false or misleading statements. The court also heard how Bridges had encouraged another government employee to lie on his behalf.
Following the hearing, Attorney Haag said:
We depend on those in federal law enforcement having the highest integrity and unshakeable honor, and Mr. Bridges has demonstrated that he utterly lacks those qualities.
Bridges will return to court on 7 December for sentencing. Both the money laundering and obstruction charges carry a maximum term of 20 years in jail.
Though he has been released on bail, Ars Technica reports that Bridges has been blocked from changing his name or other personal details after Judge Richard Seeborg heard he may be a flight risk.
Prosecutor Katherine Haun told the court how he had been trying to change his name and social security number, an act explained away by the defence who claimed that was in response to concerns over identity theft in the wake of the OPM data breach.
Bridges is not the only federal agent to be accused of illegal activity during the Silk Road investigation.
Carl M. Force of the DEA, who was also tasked with investigating Ulbricht, recently pleaded guilty to charges of stealing bitcoins, money laundering and extortion. He admitted using numerous aliases in an attempt to sell information about the investigation to the man known as Dread Pirate Roberts.
Force also attempted to extract $250,000 from Ulbricht after he erroneously concluded that he had learned of his true identity. He even attempted to form a partnership with Mark Karpeles, the former CEO of Mt. Gox.
Force will be sentenced in October and he too faces a jail term of up to 20 years in relation to the money laundering charge – he has also begun to pay restitution of $500,000.
In a comment that could be attributed to Force just as much as Bridges, Assistant Attorney General Caldwell said yesterday:
There is a bright line between enforcing the law and breaking it. Law enforcement officers who cross that line not only harm their immediate victims but also betray the public trust.  This case shows we will act quickly to hold wrongdoers accountable, no matter who they are.
However the sentencing hearings go, neither of the ex-agents will remain behind bars for as long as Ulbricht himself who, in May 2015, was sentenced to life in prison without the possibility of parole.
Image of Bitcoin courtesy of Shutterstock.com