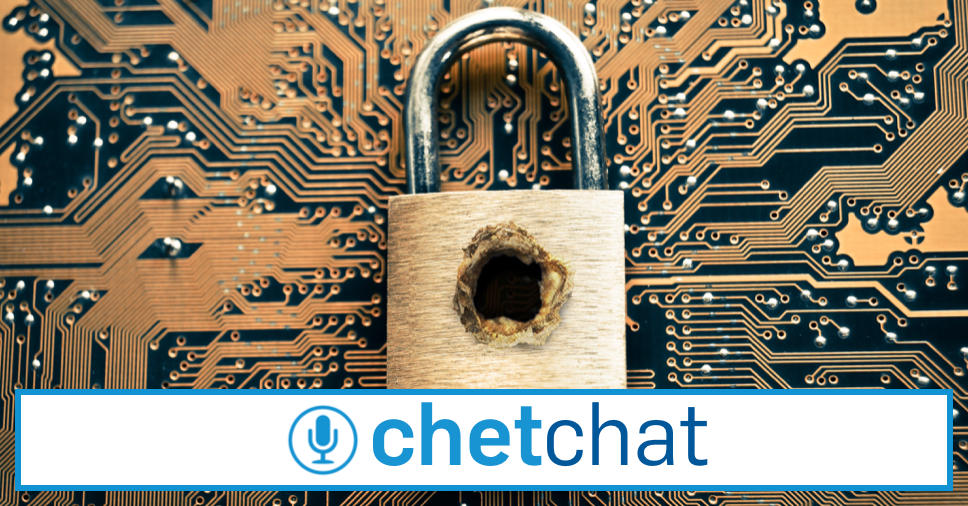 Sophos Security Chet Chat – Episode 213 – Sep 9, 2015
Join Sophos experts John Shier and Paul Ducklin for the latest episode of our security podcast – a fun and fascinating quarter-hour of "news you can use".
This week: the cop who stole $800k in Bitcoin, WH Smith's leaky web form, Mozilla finds an intruder right inside its Firefox bug database, and the Dead Parrot sketch. No, that's not right…the even weirder Dead Pigeon code.
In this episode:
• [00'33"] Secret Service agent guilty of stealing Silk Road bitcoins
• [02'37"] Mt. Gox founder Mark Karpeles arrested
• [03'19"] WH Smith contact form spams out customer data
• [06'05"] Firefox attacker has access for over a year
• [09'09"] Unsolved "pigeon code" cracked at last?
Other podcasts you might like:
• Chet Chat 212 – Look! A Fraud Fighting Ferret!
• Chet Chat 211 – A virus on a *Mac*? Is NOTHING sacred?
• Chet Chat 210.5 – Live at BlackHat USA 2015
• Sophos Techknow – Malware on Linux – When Penguins Attack
Get this and other Sophos podcasts:
Image of breached padlock courtesy of Shutterstock.