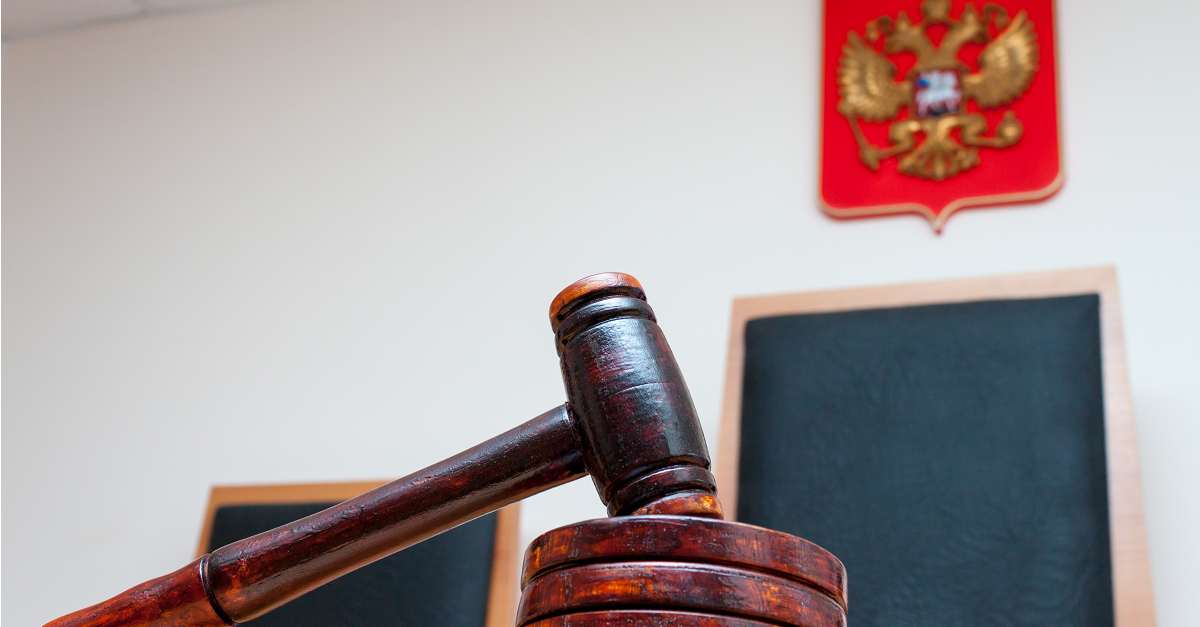 Yandex – the "Google of Russia" – has prevailed in getting the country's antimonopoly watchdog agency to rule that Google has abused its dominant position in the market with Android.
The agency, FAS, has 10 days to make the details of its decision public, it said in a statement on Monday.
Yandex – which operates the largest search engine in Russia, with about 60% market share – filed an antitrust complaint with FAS in February 2015.
At issue was Google's Android mobile operating system and what Google chooses to pre-install on it – namely, its own search engine as the default.
Google may appeal the ruling, but if it loses that appeal, it could be forced to change what services it includes in Android or face a potential fine.
Under Article 10 of Russia's "On Protection of Competition" federal law, the fine could range from "1% to 15% of the proceeds gained by the violator from selling goods (works, services) on the market where the violation occurred."
There's been a bit of a rush lately to slam Google on charges of behaving like a monopoly.
Earlier this month, India formally raised charges against Google on antitrust issues.
This week, Google's due to respond to the Competition Commission of India (CCI), whose recent inquiry resulted in 30 companies dubbing Google the schoolyard bully of search.
And it doesn't end there, other regions have also raised concerns.
In March, the Wall Street Journal published an internal report from the US Federal Trade Commission (FTC) showing that Google was a whole lot closer than was previously believed to being dragged into court in the watchdog agency's 2012 antitrust probe.
Though no antitrust charges came out of that 19-month investigation, the non-redacted report shows that the FTC concluded that Google had in fact done "real harm to consumers and to innovation in the online search and advertising markets."
The FTC claimed that Google went so far as to copy material from rival sites, including reviews and ratings from the likes of Yelp and TripAdvisor, to place next to its search results.
Then, the FTC claims, Google threatened to de-list anybody who complained about it.
There's also been a five-year shoving match between Google and Europe over antitrust.
The European Union has targeted Google in an investigation over the way it displays search results, with the probe alleging that Google unfairly prioritizes its own services – particularly Google Shopping – over those of its competitors.
Last month, Google called the EU's official charges "incorrect" – it actually helps competition to thrive in the EU.
On Monday, Google declined to comment on the Russian antitrust ruling, saying that it hadn't yet received the decision.
The New York Times quotes the company's statement:
When we do we will study it and determine our next steps.
zero-width space for stuff that won't break. Put it after a slash /
​
Image of Russian courtroom courtesy of Shutterstock.com