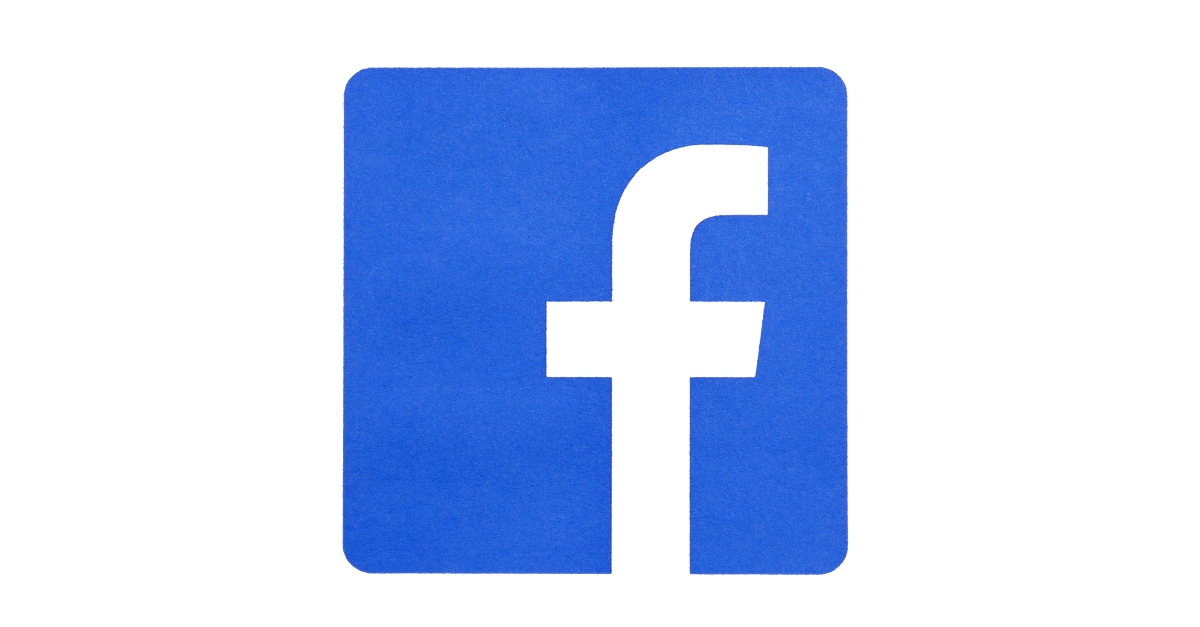 Facebook knows a lot about you. If you were honest when you first signed up, it knows your real name, age, gender, location and interests – as well as what you have done on-site ever since – valuable data indeed when it comes to delivering relevant advertisements to your browser.
But ad companies want more, and last year, the social network agreed to give it to them in the form of data collected from outside of the site.
Now, the company is to let advertisers use browsing data obtained when its users click on Like and Share buttons that have existed on external sites since they first launched in 2010.
Beginning next month, Facebook will add that data, along with information pulled from other social widgets, into its ad targeting systems, including those used on Instagram and the company's mobile apps.
Such a change is obviously a boon for advertisers as well as Facebook, which thinks its users will be delighted, as explained in a blog post by its global deputy chief privacy officer, Stephen Deadman:
We hope that the ads people see will continue to become more useful and relevant and that this new control will make it easier for people to have the ads experience they want.
Whether its user base agrees is up for discussion, but Facebook is certainly aware that the change may not be universally accepted. In fact, Deadman used the same post to introduce a new way for people to turn off such targeting of ads:
Today, we're introducing an additional way for people to turn off this kind of advertising from the ad settings page right on Facebook. If you choose to use this tool, it will become the master control for online interest-based advertising across all of your devices and browsers where you use Facebook.
Of course, that's not the only way to opt-out of having ever more data collected by the company – you can also visit the Digital Advertising Alliance website and make use of its own opt-out, which should not only stop Facebook in its tracks, but dozens of other companies too.
And anyone using a mobile device can access the advertising controls within their Android or iOS device to limit such data collection.
Of course what you shouldn't forget is that opting out will simply prevent Facebook from sharing your data with advertisers – it won't block the company from collecting it in the first place.
Speaking to the Guardian, privacy expert Brendan Van Alsenoy, co-author of a Belgian Privacy Commission report into Facebook and a legal researcher, said the new setting was a welcome but very limited step. He highlighted how behavioural targeting was an opt-out process rather than an opt-in one, which is a great point – how many people forget to turn off settings that are enabled by default, or never get to learn of them in the first place?
The Belgian report, released at the end of March, suggested the firm was using long-term cookies to track both users and non-users of its network. Facebook responded by claiming the report was wrong, and that any cookie setting was simply a bug that needed ironing out.
Such a response did not resonate well with the Belgian data protection authority which subsequently took the company to court over its alleged "trampling" of Belgian and European privacy laws.
It will be interesting to see how that case pans out, as well as what Facebook has in store next, given the ability to install mobile ad blockers in the recently-released iOS 9. 
Apple's users responded in dramatic fashion, pushing several such apps to the top of the App Store charts, generating such good sales that the developer of popular app Peace suddenly pulled his app completely, saying:
Ad blockers come with an important asterisk: while they do benefit a ton of people in major ways, they also hurt some, including many who don't deserve the hit.
I'll leave you to decide what sort of sites would suffer and deserve sympathy if they were to lose their advertising income, but one thing that's for sure is that Facebook itself is far too big to survive without some type of revenue stream. Whether its income should be based around the collection of its users' data is, of course, the billion dollar question.
Image of Facebook logo courtesy of Rose Carson / Shutterstock.com