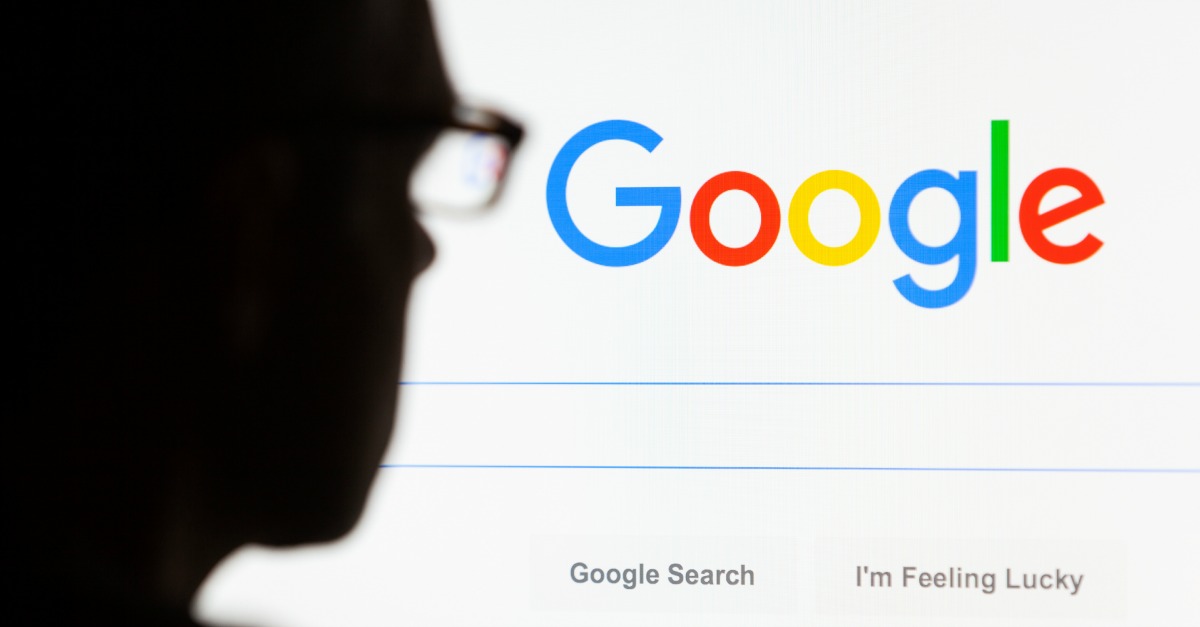 Surfing the internet late at night, ex-Google Display Specialist and Account Strategist Sanmay Ved discovered a strange thing – a premium domain name going for just $12.
And by premium I don't mean some new, previously unregistered domain with a catchy name, but, rather, the mother of all domains: Google.com.
At around 1:20 AM on Tuesday, Ved said he was "learning more about the Google Domains interface" when he entered "google.com" and then clicked 'search domains'.
Then… cue suspenseful music… there it was, the holy grail of domain names, and it was available for immediate purchase.
Acting quickly, Ved was understandably surprised to find that he could add the domain to his shopping cart, and probably far more shocked when he was able to complete the transaction:
I was hoping I would get an error at sometime saying transaction did not go through, but I was able to complete purchase, and my credit card was actually charged!
Detailing his experience in a LinkedIn post, Ved confirmed that his credit card was billed and that the Google.com domain appeared in his Google Domains order history, albeit only briefly.
Additionally, Ved also saw Google's premier domain name appear in his Google Search Console (also known as Google Webmaster Tools) and began receiving numerous emails concerning the change of ownership of other Google sites tied to the master domain name, prompting him to conclude that:
Quite clearly, ownership had been granted to me. Order was successful.
The Babson College MBA candidate's ownership of Google.com was short-lived though – just one minute later Google Domains cancelled the sale, saying someone else (Google, presumably) had pipped him to the registration.
And thus the man who owned Google.com for a minute lost control of what ranking site Alexa typically identifies as the number one domain name on the web, owned by a company worth $400 billion (£256 billion), and received a prompt refund of his $12.
As to why the domain was available for purchase in the first place, little detail is available right now, though there is some speculation that a bug in Google Domains led to it being listed. Or it's possible that Google just hadn't renewed it.
In any event, Ved said he messaged Google's Security Team which acknowledged the incident. Since then, a spokesperson for Google told Business Insider that the company is currently looking into the issue but had yet to discover anything out of the ordinary.
While incidents such as this are rare, this is not the first time a major brand has lost control of a premium domain name.
Back in 2003, Microsoft famously lost hotmail.co.uk for several hours after forgetting to renew its registration.
In that case, the company was perhaps fortunate that the new owner was extremely anxious to point out its mistake and arrange for the domain to be returned to its control later the same day, though a less sympathetic buyer could have been tackled under cybersquatting laws should they have attempted to try and profit from Microsoft's apparent mistake.
As for Google.com, the situation was slightly different – the transfer of ownership was able to be resolved much quicker due to the fact that it was sold through the same company's own Google Domains, allowing the company to revoke the sale with relative ease.
And Ved – well, his one minute of ownership has earned him more than his fifteen minutes of fame – and plenty to talk about at college parties no doubt.
Image of Google courtesy of antb / Shutterstock.com.