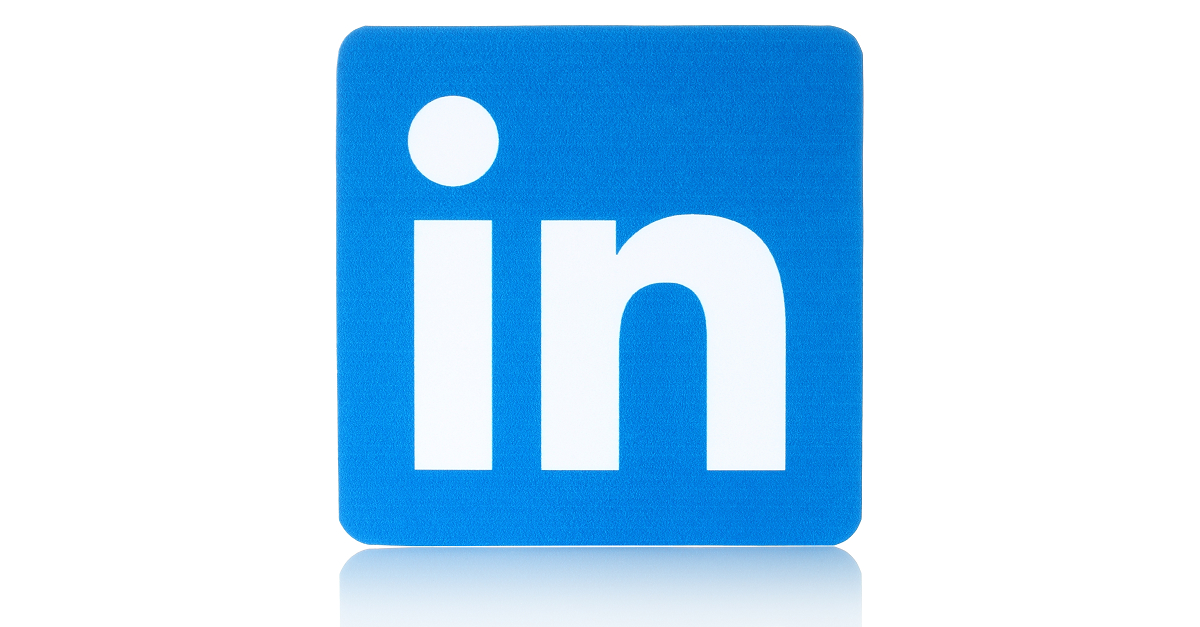 If you're a member of LinkedIn then you'll already know that the professional networking site likes to send out a large number of emails on a regular basis.
And, if you're anything like me, you probably delete the vast majority without ever opening them.
But you may have received one on Friday, 2 October, that is worth a read.
The message in question details LinkedIn's plans to pay $13 million in compensation after some members complained that the company was sending too many messages on their behalf.
The issue surrounds the company's Add Connections service, a feature which allows members to sync their list of email contacts with LinkedIn and see who else is using the service. Then, the person can choose one or more of those contacts and invite them to connect on the site.
To facilitate that, LinkedIn sends each prospective connection an email, letting them know that the person wishes to network with them.
So far, quite a useful service.
The problem, however – at least for LinkedIn – was the fact that it then chased up anyone who didn't connect by sending a further two emails.
And that, in the eyes of some members, constituted spam.
Not spam sent by LinkedIn mind, but spam that appeared to be sent by the person trying to connect. Hence, in 2013, a class action lawsuit arose in California which claimed the site was "hacking" the email accounts of members who had agreed to one, and only one, email being sent on their behalf.
Though LinkedIn denied the hacking claim at the time, and maintained that it has done nothing wrong since – recently telling Business Insider that the accusations were false but its email-sending policy could have been clearer – it has now agreed to compensate qualifying members. Those who had accounts on LinkedIn between September 2011 and October 2014 and sent emails through the Add Connections feature are in line for a share of the $13 million fund that is also designed to cover legal fees of up to $3.25 million.
According to the offical website for the Perkins v. LinkedIn Corporation class action settlement, the maximum payout any member can receive will be $1,500. With compensation dependant on how many members make an approved claim, actual payouts are likely to be much, much smaller.
In fact, having rubbed its crystal ball, LinkedIn appears to have predicted the possibility of members actually receiving less than $10 each, a scenario under which it has promised to add an additional $750,000 to the total fund.
Of course there is a great chance that the number of claimants will be so large that the administration costs will wipe the fund out all by themselves. If that proves to be the case, all of the money would instead be given to one or more of Access Now, the Electronic Privacy Information Center and Network for Teaching Entrepreneurship:
If the pro rata amount is so small that it cannot be distributed in a way that is economically feasible, payments will be made, instead, to Cy Pres Recipients selected by the Parties and approved by the Court.
If you feel aggrieved by the number of emails LinkedIn sent on your behalf your first stop should be to read the settlement website along with the FAQs in order to determine whether or not you may actually be entitled to claim for compensation.
If you are, then submit a claim, using the Claim ID found in the email you received and then enter the required information, taking note of the terms and conditions which make it clear that a false claim – i.e. you didn't actually use Add Connections during the prescribed time period – would be classed as perjury.
Though members have until 14 December to file a claim, the settlement still awaits approval by the court and LinkedIn may opt to appeal.
Even so, the likelihood of the company paying out $13 million or more may just act as the prompt it needs to reassess its own email policy.
Image of LinkedIn icon courtesy of rvlsoft / Shutterstock.com