Are you in London this week and planning on attending IP EXPO Europe at ExCel on Wednesday or Thursday?
It's the first year that Sophos is at the show and we're celebrating by giving away free socks (obviously), laptop stickers and webcam covers!
Our experts James Burchell and Greg Iddon will also be holding a couple of seminars – James will be discussing Android malware and Greg will be talking about how you can make sure you're Data Protection Regulation ready.
James Lyne will also be doing a keynote talk on the six habits of highly successful cybercriminals and taking part in a panel discussion on the future of cybersecurity.
And if the giveaways and the talks aren't enough for you, the first 100 people who come to our stand each day and say "BREAK A HACKER'S HEART" will also get a free T–shirt. So make sure you stop by and say hi.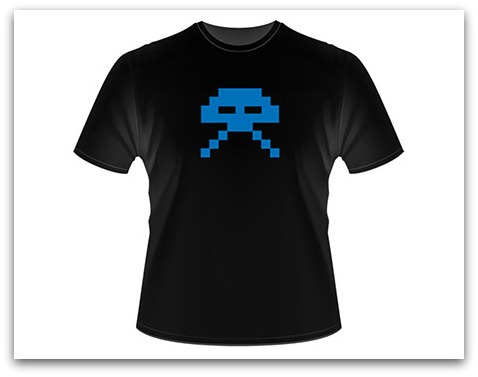 Sophos will be at stand AA22 in the Cyber Security Zone for both days of the show.
If you're not yet registered for IP EXPO, but now we've mentioned T-shirts you think you might quite like to attend, you can register for free here, as long as it's before 7pm tonight (6 October).