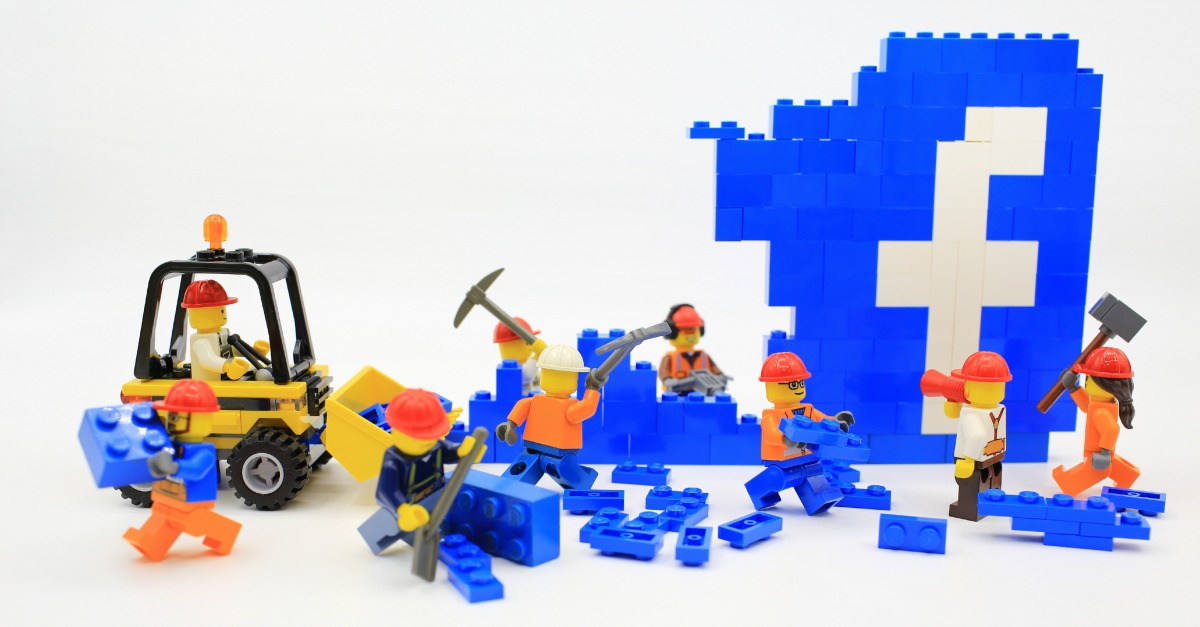 If you were one of the few, er, lucky Facebook users to get a peek behind the curtain to see how popular your posts are, you're probably already aware that you aren't exactly … how shall we put it?
Upworthy.
Oh well!
On Wednesday, some users discovered a bug that affected Facebook's mobile site – not its desktop or official mobile apps.
Facebook confirmed to The Verge that by Thursday afternoon, it had squashed the short-lived bug, which let users of its mobile website see the view count for their own and others' posts.
The bug resulted in the number of Views being displayed next to Likes and Comments below posts.
Here's how it looked, according to Twitter users:
Anyone else see a "view" count on their Facebook posts now? pic.twitter.com/USrmCblRHq

— Stephen Robles (@stephenrobles) October 14, 2015
At least one user found it "creepy", given that the view count showed up on a personal photo that was set to be seen by friends only:
@facebook , this is creepy. I have view count showing up on a personal photo set to friends only. Why is this? pic.twitter.com/Ja3Q18YRiq

— Anna A-P (@annazabeth) October 14, 2015
A Facebook spokesperson confirmed to Mashable and The Verge that this was no new feature: it was in fact a bug.
Sorry if that's disappointing news.
But chin up, and keep posting away (unless, as the German police begged people this week, you're talking about posting pictures of kids – a big no-no in terns of the poor tykes' privacy and safety!).
With any luck, something you concoct will go viral.
Or maybe, if you're in the right country – as in, Ireland or France, where it's being tested – somebody will Facebook-emoji you up!
Image of lego men courtesy of Lewis Tse Pui Lung / Shutterstock.com.