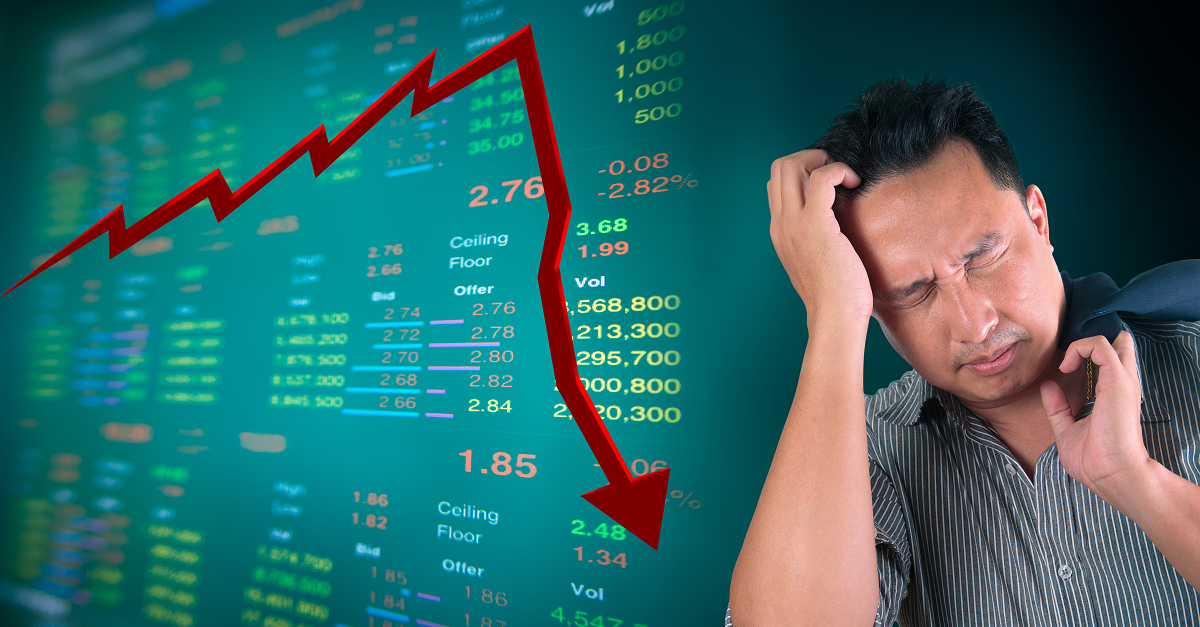 A Scottish citizen was indicted on Thursday by a federal grand jury in San Francisco for allegedly using Twitter to spread disinformation, causing the stock prices of two companies to plummet.
The Department of Justice (DOJ) said that James Alan Craig, 62, of Dunragit, Scotland, allegedly set up Twitter accounts using names similar to real market research firms so as to manipulate stock prices.
Then, he allegedly tweeted about fictitious investigations into the two companies.
The publicly traded securities of the two companies – Audience, a Bay Area sound technology, and Sarepta, a biopharmaceutical firm based in Washington – went into a tailspin.
According to the indictment, Craig bought up securities of the targeted companies through his girlfriend's brokerage account and later sold them for a profit.
Craig's actions are alleged to have cost shareholders more than $1.6 million (about £1.06 million) in losses.
The indictment says that on 25 January 2013, Craig set up a Twitter account with the handle @Mudd1Waters – a handle that suggested affiliation with the market research firm Muddy Waters Research.
He also allegedly used the firm's logo as the Twitter account's profile picture. On top of that, his handle, "Shun Ho", is a name associated with Muddy Water's founder.
Four days later, Craig allegedly used the @Mudd1Waters account to push out a bundle of bogus tweets about Audience, including that the company was being investigated by the DOJ in connection with rumored fraud charges.
Audience's security price fell significantly on the NASDAQ stock exchange. Trading was halted before the fraud was revealed and the company's stock price recovered.
On that same day, Craig used his girlfriend's TradeMonster account to purchase 300 shares of Audience stock.
He then, allegedly, did it again the following day, buying another 100 shares.
Next, he sold all 400 securities, making an unspecified profit.
Then, on 30 January 2013, Craig allegedly did the very same thing to Sarepta.
Using another account crafted to look like it belonged to securities research firm Citron Research, with the real firm's logo and the lookalike handle @citreonresearc, Craig allegedly sent tweets about a drug in clinical trials being "tainted" and that the Food and Drug Administration (FDA) was steping in to investigate Sarepta.
Sarepta's share price dropped 16% before recovering when the fraud was exposed.
The SEC said that Craig's effort to profit from the big price swings proved "largely unsuccessful".
Both Muddy Waters and Citron disavowed any connection with the suspect tweets.
A Securities and Exchange Commission (SEC) complaint charges that Craig committed securities fraud.
The DOJ also charged Craig with a separate, single count of securities fraud.
Image of stressed man and falling stocks courtesy of Shutterstock.com