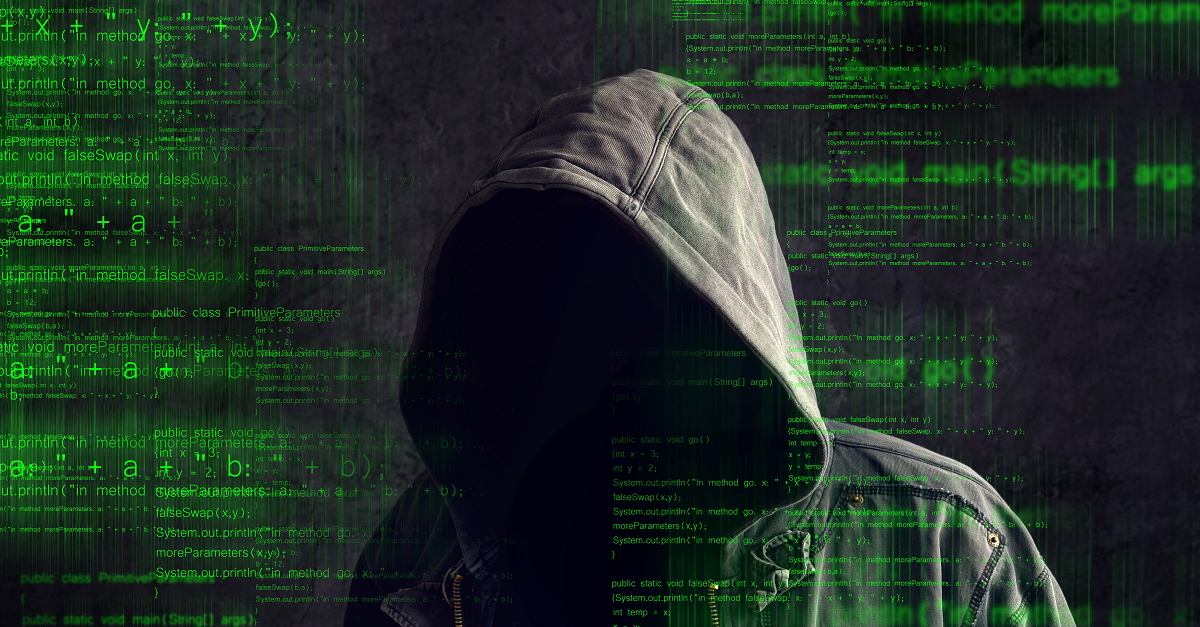 A 15-year-old schoolboy arrested and questioned over the TalkTalk cyberattack is suing three UK newspapers over alleged breach of privacy.
Lawyers for the teenager, who's from Northern Ireland, told the court that the boy was recognizable in the newspapers' coverage, even though the publications altered his image.
According to the Irish Independent, his lawyers said that the boy's privacy was breached following articles that appeared in the Daily Mail, The Sun and the Daily Telegraph.
The lawyers are claiming negligence, misuse of private information, defamation, and breach of confidence and data protection.
The lawyers also took action against Twitter and Google, which were consequently ordered to remove references to the teenager's name, address, images or information about his physical appearance.
Fears that reporting on the application for an injunction would trigger even more internet searches on the boy's identity lead to a temporary ban on press coverage of the court action, but it was lifted after Google and Twitter took steps to remove information that could be used to identify him.
Even though the newspapers digitally altered the color of the boy's hair and partially blacked out photographs that ran with articles about his arrest, his lawyers said that his community could still recognize him, and he's been "stigmatized" as a result.
His family has had to move home to avoid all the publicity surrounding the case, the court heard.
There have been numerous hearings in the case. In one, a lawyer for the Daily Mail rejected claims that the newspaper had revealed his identity.
Olivia O'Kane said that the boy's appearance and hair color were altered, neither his name or address had been published, and in the Daily Mail's view, it never identified the teen.
The 15-year-old is one of four people who've been arrested so far in the wake of the TalkTalk breach last month: a breach that was initially thought to potentially involve the personal data of up to 4 million customers.
TalkTalk dialed that number down, on 6 November, to a total of 156,959 customers – 4% of its customers – whose unique bank account numbers and sort codes and obscured credit and debit card numbers were affected.
Besides the Northern Irish teen, police have also arrested three other suspects in the UK: a 16-year-old London boy, a 20-year-old man at an address in Staffordshire, and a 16-year-old boy in Norwich.
An order prohibiting the publication of any material that could lead to the boy being identified remains in place.
The case is due to be heard again next month.
Image of hooded computer hacker courtesy of Shutterstock.com