Sophos Security Chet Chat – Episode 234 – Mar 3, 2016
Join Sophos security experts John Shier and Chester Wisniewski for the latest episode of our regular security podcast.
This week's Chet Chat was the first ever with a live audience. You can see we had a full house even though recording it publicly was mostly a happy accident. Thank you to everyone who stopped by to tell John and I they liked the podcast and to those who had the time to listen to the podcast live.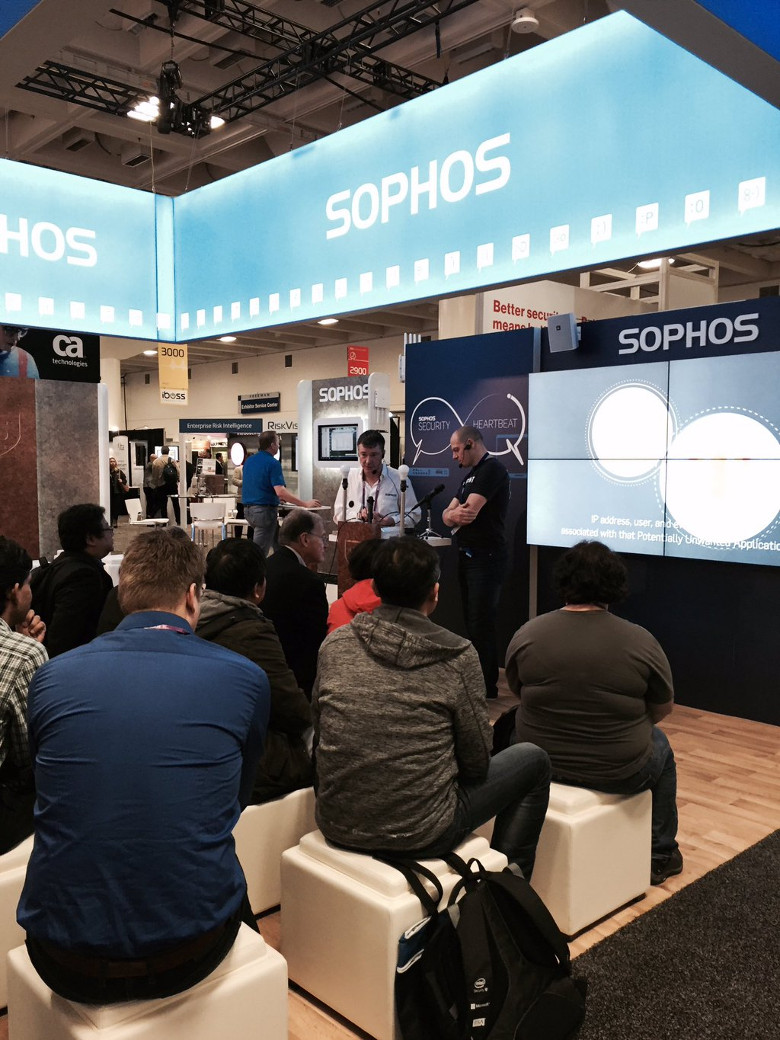 IN THIS EPISODE
If you enjoy the podcast, please share it with other people interested in security and privacy and give us a vote on iTunes and other podcasting directories.
GET THIS AND OTHER SOPHOS PODCASTS